Dr. Rich Lin is a top Orange County orthopaedic and spine surgeon who prioritizes a conservative approach when treating a variety of cervical, thoracic, lumbar and sciatica conditions. Patient comfort is at the center of each of our treatment plans and we will provide options to each patient that are as low-risk and non-invasive as possible.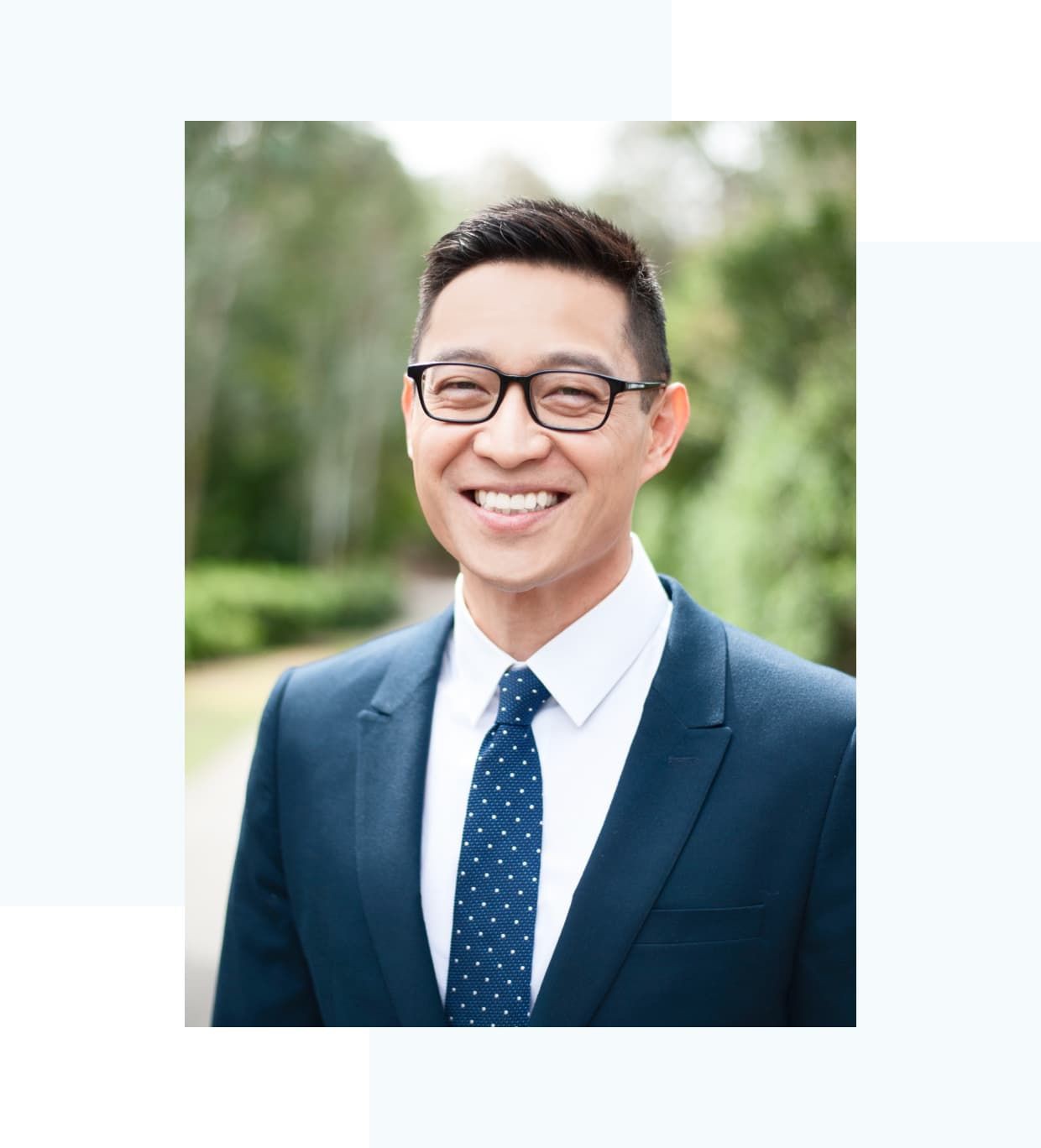 Meet
Richard Lin, D.O.
BOARD CERTIFIED
FELLOWSHIP TRAINED
Dr. Lin was born in Shanghai, China and immigrated to the United States with his family at the age of five. He completed his undergraduate studies at the University of California, Davis and medical school at Touro University College of Osteopathic Medicine. He completed his residency in orthopedic surgery within the North Shore – Long Island Jewish Health System in New York where he served as chief resident.
Dr. Lin completed his spine fellowship training at the world-renowned University of California, San Diego where he was involved in resident education and the operative management of United States Olympic athletes. During his training, he has given scientific poster presentations to the American Osteopathic Academy of Orthopedics and AOSpine North America.
Dr. Lin is the owner, founder and CEO of Orthopedic Associates of Southern California, a multi-specialty orthopedic practice in Southern California. Dr. Lin is also an Adjunct Clinical Professor of Orthopedics at Touro University College of Osteopathic Medicine and the Medical Director of Spine Surgery at Foothill Regional Medical Center.
Dr. Lin leads an active lifestyle and enjoys playing basketball, water polo, and surfing in his spare time. He speaks English, Mandarin, and Shanghainese.
What is a Doctor of Osteopathic Medicine?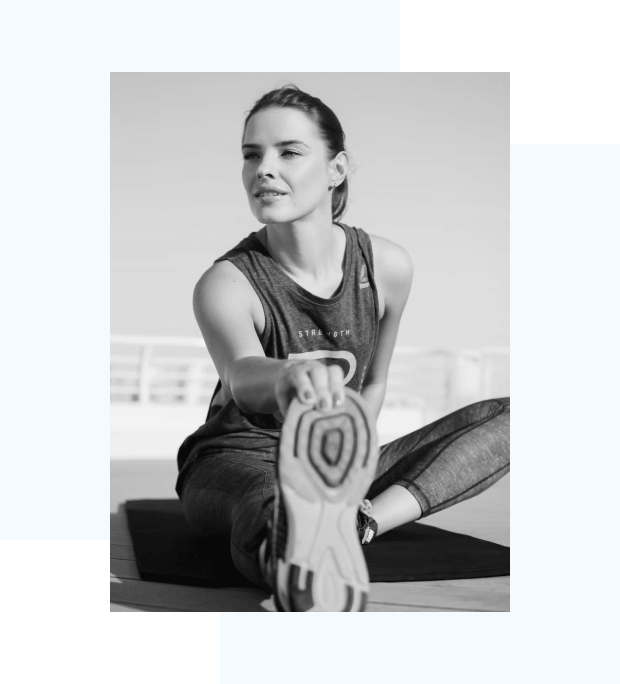 Dr. Richard Lin is a Doctor of Osteopathic Medicine. This is quite a fancy title, but there is a special meaning behind it. Osteopathic medicine is based on the philosophy that every system in the body is connected. There are no isolated symptoms in the human body.
Doctors of Osteopathic Medicine focus on keeping you as healthy as possible. Osteopathy emphasizes medical prevention and guiding patients to live a well-rounded healthy lifestyle. DOs receive extensive training in medical school about every aspect of the human body.
Doctors of Osteopathic Medicine also focus on your environment and lifestyle when treating your symptoms. They are not just giving you a quick fix; they want to help you be your best self. While some other medical practitioners may focus exclusively on symptoms, DOs look at the bigger picture of your health.
Today, more than 25% of medical students are enrolled to become a Doctor of Osteopathic Medicine. This fast-growing medical pathway is truly innovative in treating the whole patient and helping you live a healthy life.
Top Orange County Spine Surgeon
Dr. Lin and his staff have been very professional and caring throughout my entire surgical experience. His staff was very professional and caring from the beginning, I would definitely recommend his services. Dr. Lin treated me with the utmost respect and professionalism. I am extremely pleased with his services.

Maggie C. | Verified Patient
I've taken my grandmother to many orthopedic surgeons throughout Orange County for her pain. Dr. Lin is, by far, the most knowledgeable, considerate, and honest doctor I've come across. He has been taking care of her orthopedic issues for the past 2 years and treats her like his own family member. Dr. Lin is an outstanding surgeon but an even better person. He's the man!

Bryan N. | Verified Patient
Dr. Lin is thorough with his work from beginning to end. I'm very pleased with his care and concern for me. He is someone I would recommend to my family.

Leila M. | Verified Patient
Dr. Lin was very amazing!! He did an amazing job on my back surgery to where no other doctor would even look at it. He really knows his stuff and how to make a bad situation into a positive one. He is really a great doctor who really knows what he is doing

Lori K . | Verified Patient
Dr. Lin is a great guy! He is very knowledgeable and understanding. My grandmother fractured her femur during the COVID 19 pandemic and he was the surgeon to perform the surgery. He was the ONLY doctor at Fountain Valley Regional Hospital to stay in contact with me and ensure my grandmother was okay and taken care of.

Joseph A . | Verified Patient
Dr. Lin is such an amazing doctor. He is very professional and humble. My 88 year old mother had fractured her hip and I thought she would stay in bed forever. However, within 1 month my mom could walk without pain. She was in good hands and I can not say thanks enough to Dr. Lin.

Phuong C . | Verified Patient
Dr. Lin is such an amazing docHeartfelt gratitude for everything you did and continue to do for my Mom. Thanks to your surgical skills and professional dedication, you gave her hope and a chance to walk again. Thank you for being the devoted, caring, and compassionate doctor that you are. Highly recommended to anyone with spinal problems.

Lubka Y. | Verified Patient
My grandfather had surgery with Dr. Lin a few months ago. My family was scared that he would not be able to walk again. Dr. Lin was professional and did a great job. My family thanks him for everything he's done for my grandfather. Thank you to his staff for taking the time to assist him and making him feel comfortable when in the office and explaining the process to recovery.

Trish P. | Verified Patient
Schedule Your
Appointment
Please complete and submit the form below and a member of our staff will contact you shortly.