COVID-19 UPDATE
Our highest priority is to protect the safety of our patients and staff. We require masks to be worn when you enter the office. Kindly reschedule your appointment if you are currently experiencing symptoms or have any recent known exposure.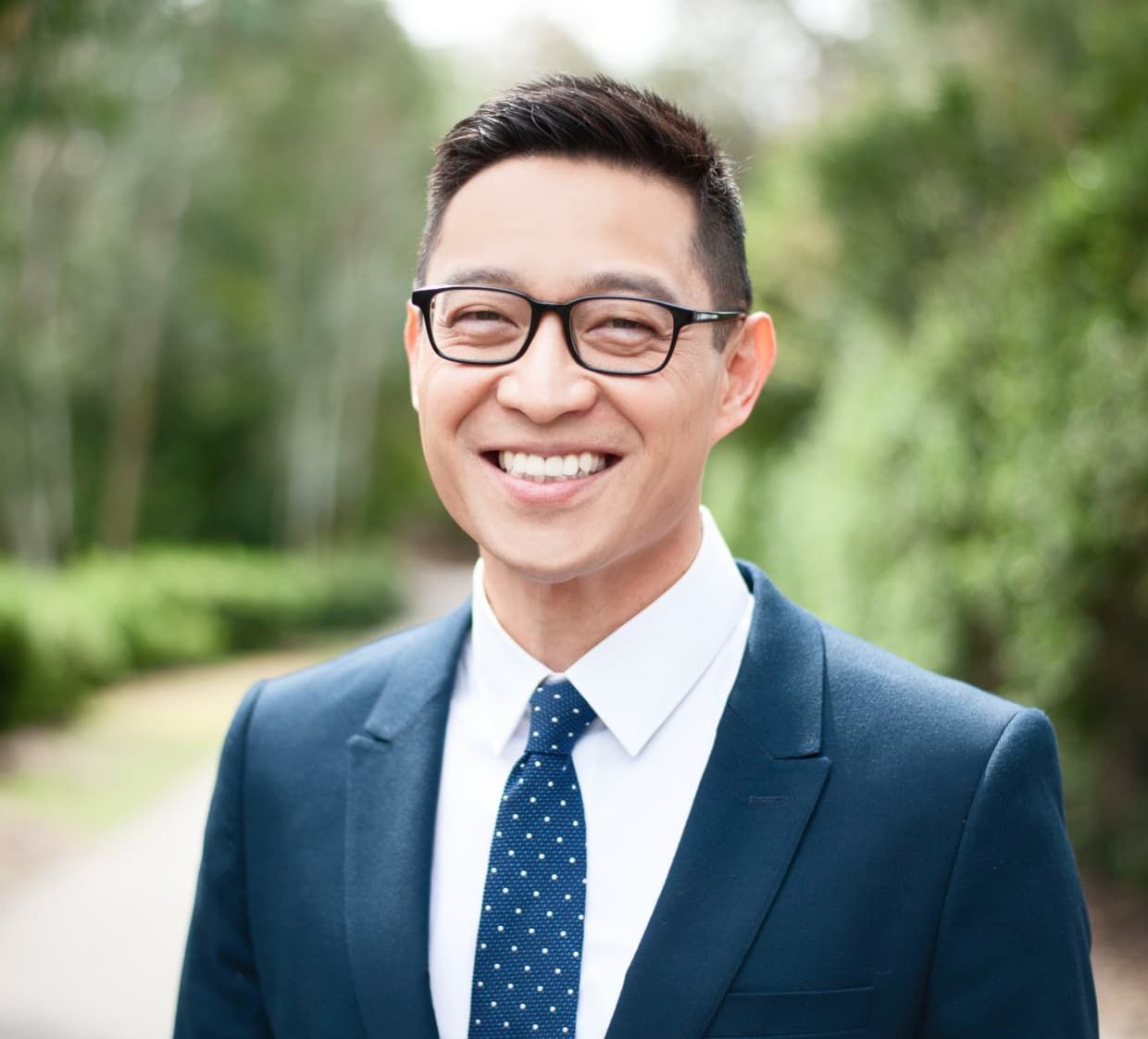 Meet
Dr. Richard Lin
Dr. Lin is a board-certified orthopedic surgeon, fellowship trained in spine surgery. Dr. Lin specializes in the management of adult spinal disorders and procedures aimed at the alleviation of nerve-induced pain originating in the spine. Additionally, he has specific interest in the management of adult spinal deformity secondary to degenerative changes. Dr. Lin is the owner, founder and CEO of Orthopedic Associates of Southern California, a multi-specialty orthopedic practice in Southern California.
learn more about dr.lin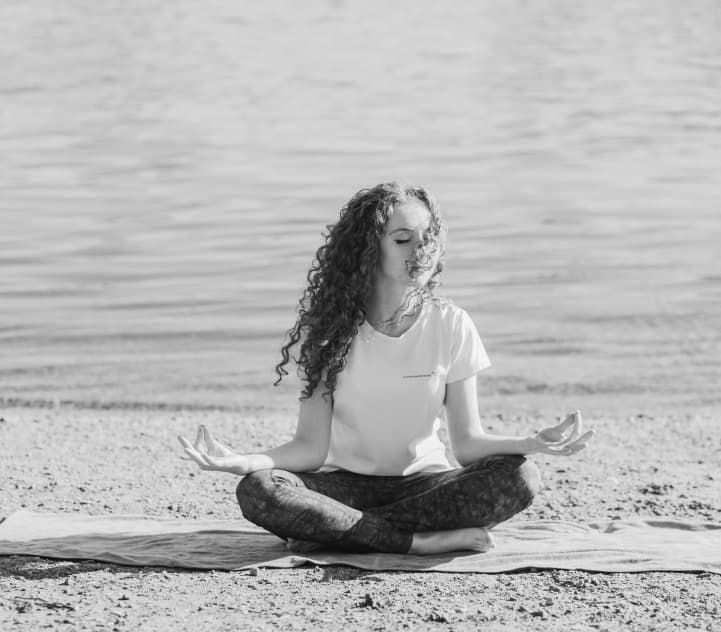 Dr. Lin is passionate about being a
conservative spine surgeon.
This means he only resorts to surgery when there is no other option. Dr. Lin focuses on eliminating your pain while preserving your health. Since spine surgery (like all surgeries) carries a certain amount of risk, Dr. Lin reserves surgery for critical cases.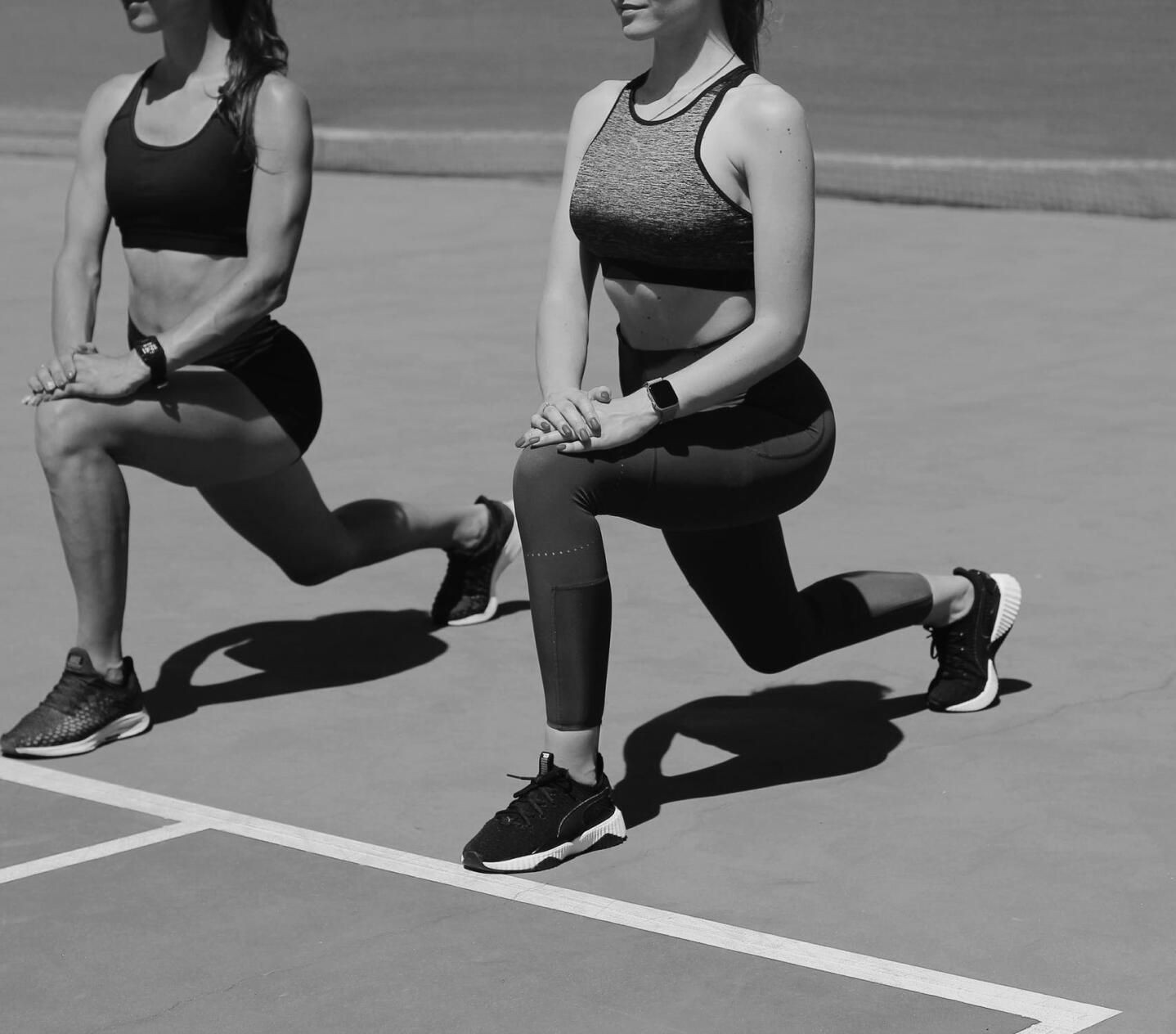 Patient comfort is at the center of
each of our treatment plans.
Dr. Lin will curate a treatment plan that is as low-risk and as non-invasive as possible. We take great pride in providing a thorough, patient-centered treatment experience. Dr. Lin never recommends surgery lightly; he takes the time to figure out what you truly need.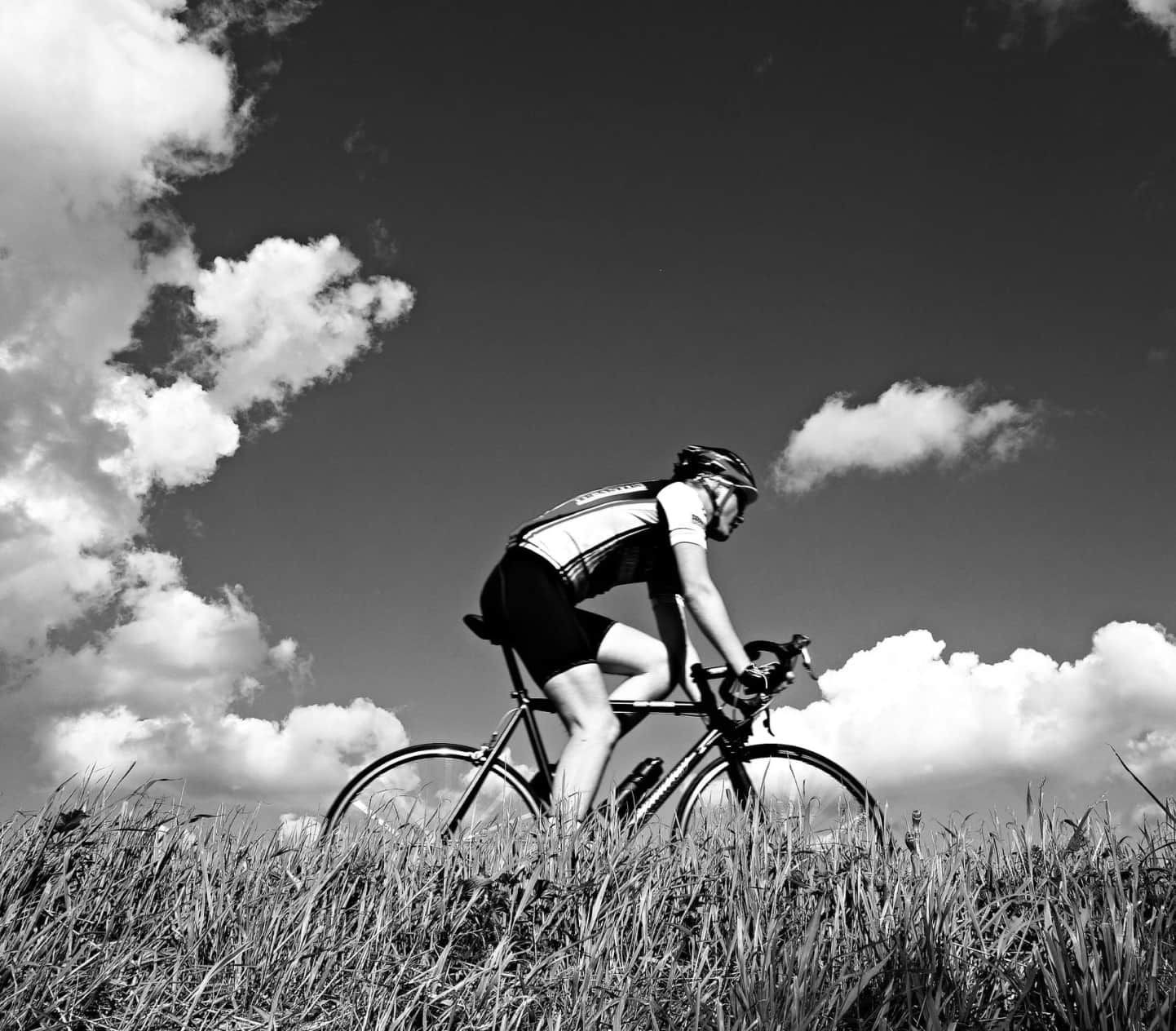 We provide back and spine treatment in
three locations across California.
We are located in Tustin, Fountain Valley and Anaheim. If you suffer from back pain, spinal problems, and limited mobility, Dr. Lin will help you on your quest for relief. His gentle, minimallyinvasive approach to patient care will give you the gift of comfortable medical treatment.
Dr. Lin's Professional Associations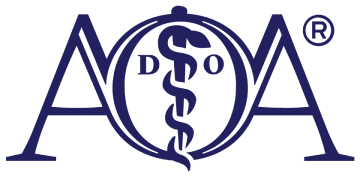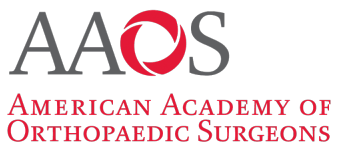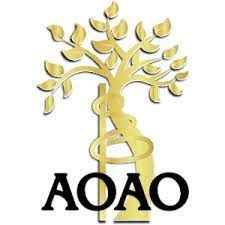 Dr. Lin's Professional Associations
Foothill Regional Medical Center

Norwalk Community Hospital

South Coast Global Medical Center
Fountain Valley Regional Hospital

Los Angeles Community Hospital

Chapman Global Medical Center
Top Orange County Spine Surgeon
Dr. Lin and his staff have been very professional and caring throughout my entire surgical experience. His staff was very professional and caring from the beginning, I would definitely recommend his services. Dr. Lin treated me with the utmost respect and professionalism. I am extremely pleased with his services.

Maggie C. | Verified Patient
I've taken my grandmother to many orthopedic surgeons throughout Orange County for her pain. Dr. Lin is, by far, the most knowledgeable, considerate, and honest doctor I've come across. He has been taking care of her orthopedic issues for the past 2 years and treats her like his own family member. Dr. Lin is an outstanding surgeon but an even better person. He's the man!

Bryan N. | Verified Patient
Dr. Lin is thorough with his work from beginning to end. I'm very pleased with his care and concern for me. He is someone I would recommend to my family.

Leila M. | Verified Patient
Dr. Lin was very amazing!! He did an amazing job on my back surgery to where no other doctor would even look at it. He really knows his stuff and how to make a bad situation into a positive one. He is really a great doctor who really knows what he is doing

Lori K . | Verified Patient
Dr. Lin is a great guy! He is very knowledgeable and understanding. My grandmother fractured her femur during the COVID 19 pandemic and he was the surgeon to perform the surgery. He was the ONLY doctor at Fountain Valley Regional Hospital to stay in contact with me and ensure my grandmother was okay and taken care of.

Joseph A . | Verified Patient
Dr. Lin is such an amazing doctor. He is very professional and humble. My 88 year old mother had fractured her hip and I thought she would stay in bed forever. However, within 1 month my mom could walk without pain. She was in good hands and I can not say thanks enough to Dr. Lin.

Phuong C . | Verified Patient
Dr. Lin is such an amazing docHeartfelt gratitude for everything you did and continue to do for my Mom. Thanks to your surgical skills and professional dedication, you gave her hope and a chance to walk again. Thank you for being the devoted, caring, and compassionate doctor that you are. Highly recommended to anyone with spinal problems.

Lubka Y. | Verified Patient
My grandfather had surgery with Dr. Lin a few months ago. My family was scared that he would not be able to walk again. Dr. Lin was professional and did a great job. My family thanks him for everything he's done for my grandfather. Thank you to his staff for taking the time to assist him and making him feel comfortable when in the office and explaining the process to recovery.

Trish P. | Verified Patient
Schedule Your
Appointment
Please complete and submit the form below and a member of our staff will contact you shortly.